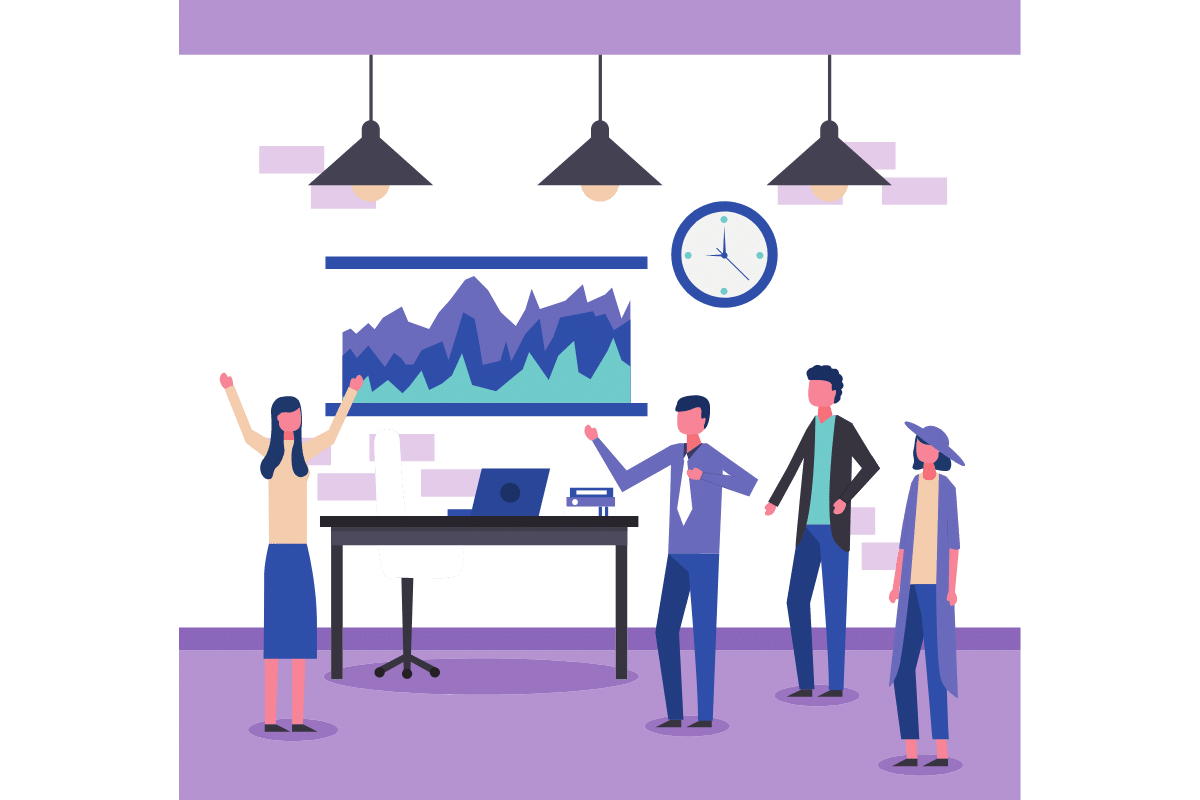 We Provide a Complete Solution for your
 Business
At Digitransformer, we understand that businesses need more than just a single service to succeed in today's digital landscape. That's why we offer a complete solution that includes everything from website design and development to search engine marketing and social media advertising.
Our team of experts has years of experience working with businesses of all sizes, and we're dedicated to helping you achieve your goals by delivering innovative, custom solutions that are tailored to your unique needs. 
We're a Team of
Professionals

supporting clients Globally

We're proud to be a team of experienced professionals who are dedicated to helping our clients achieve success in the digital world. We're able to support clients from all over the world, including in the United Kingdom, Italy, Kuwait, Canada, San Marino, and Belgium.

Our team is made up of experts in Website Design and Development, Search Engine Marketing, Social Media Advertising, iOS/Android App Development and more, and we're committed to delivering exceptional service to each and every one of our clients.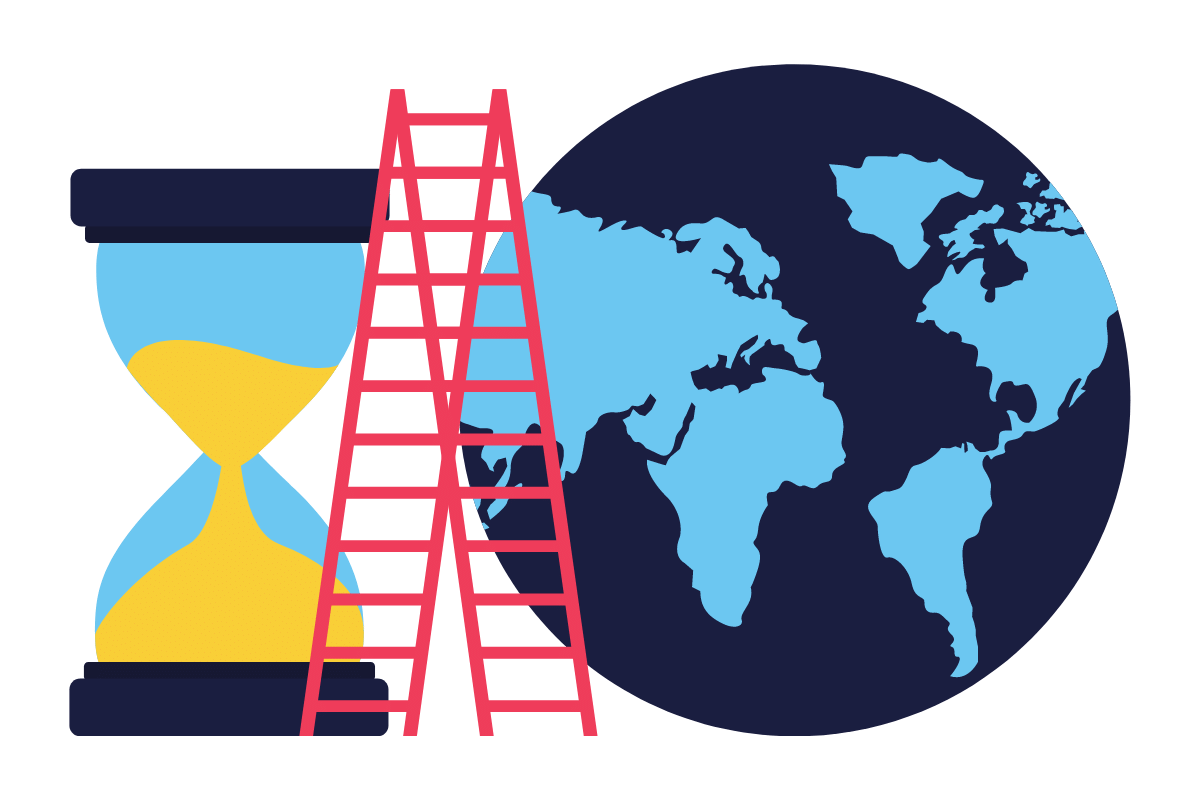 Why
Choose

Us?

Choose Digitransformer because we're committed to providing exceptional service and tailoring solutions to your specific business needs and goals.
Excellent Communication
At Digitransformer, we prioritize excellent communication with our clients to ensure their needs and goals are met every step of the way. We strive to be responsive, clear, and transparent in all of our interactions.
Scalability
At Digitransformer, we work with clients of all sizes and stages of growth to develop scalable businesses that can adapt to changing needs and markets. We offer tailored solutions and strategic guidance to help our clients achieve sustainable growth and success.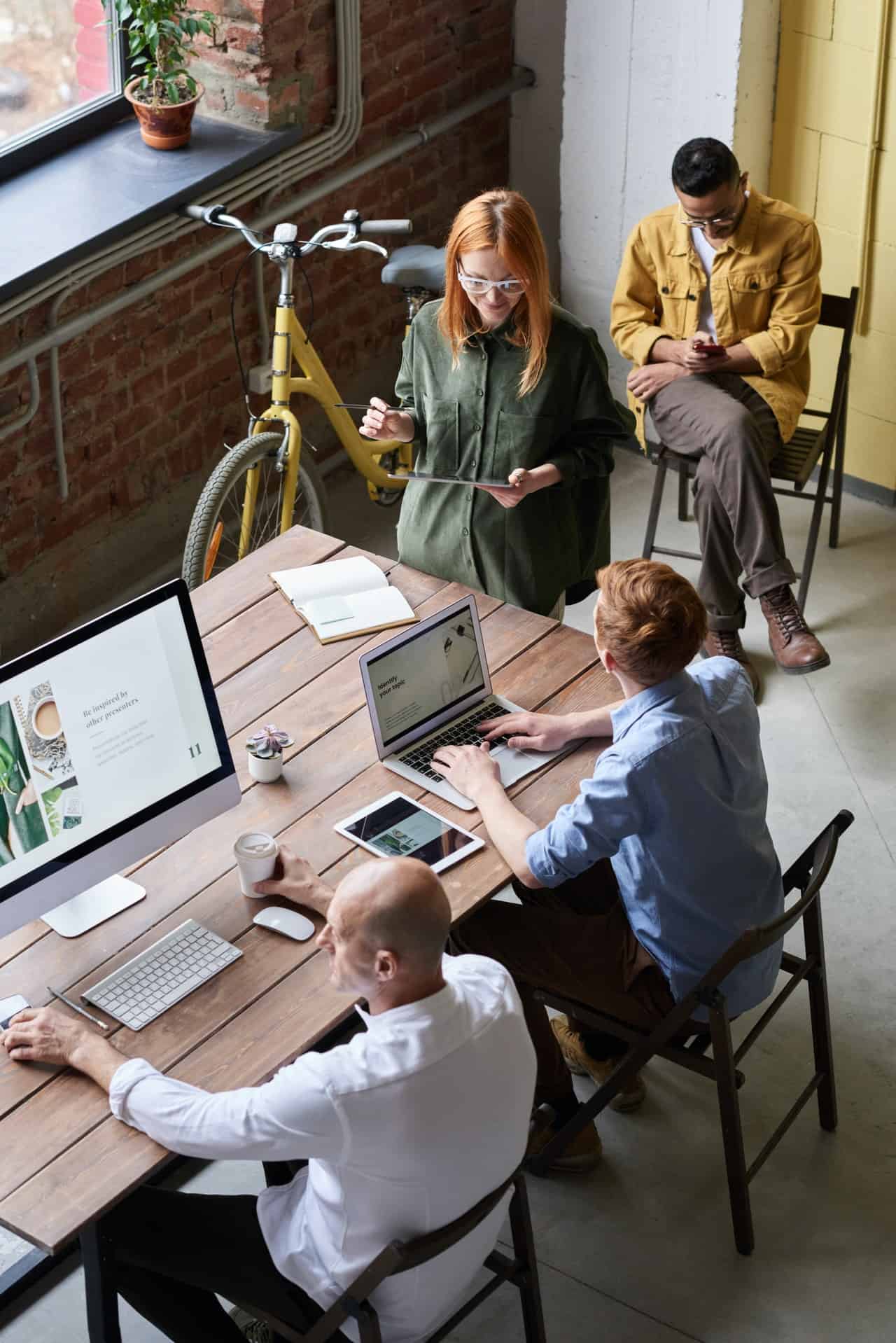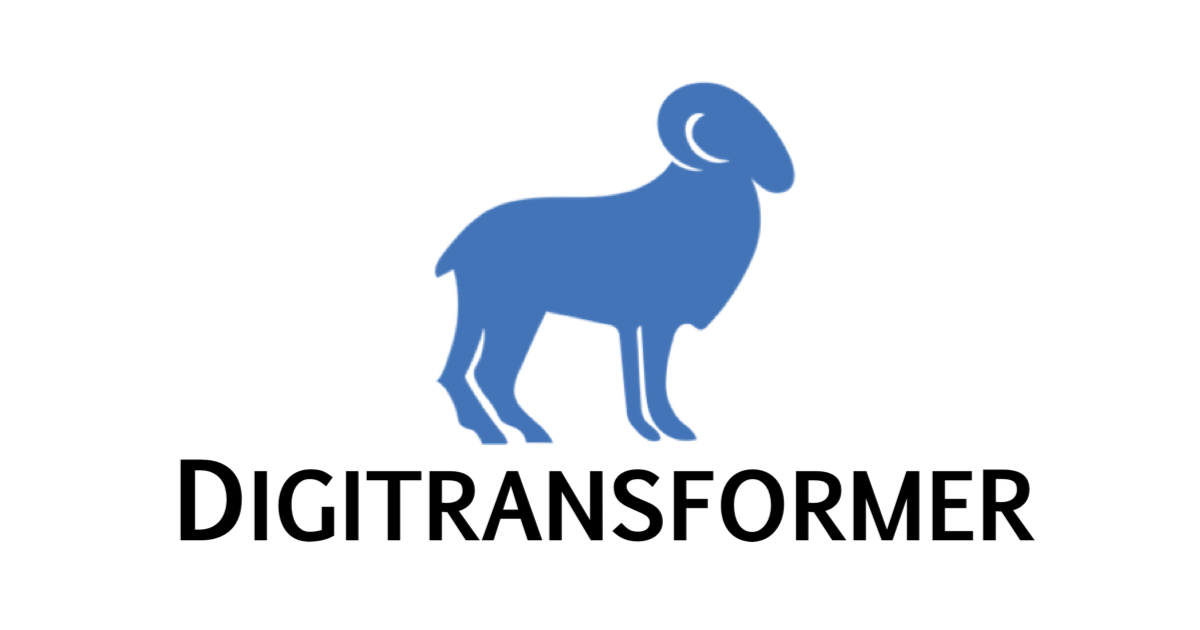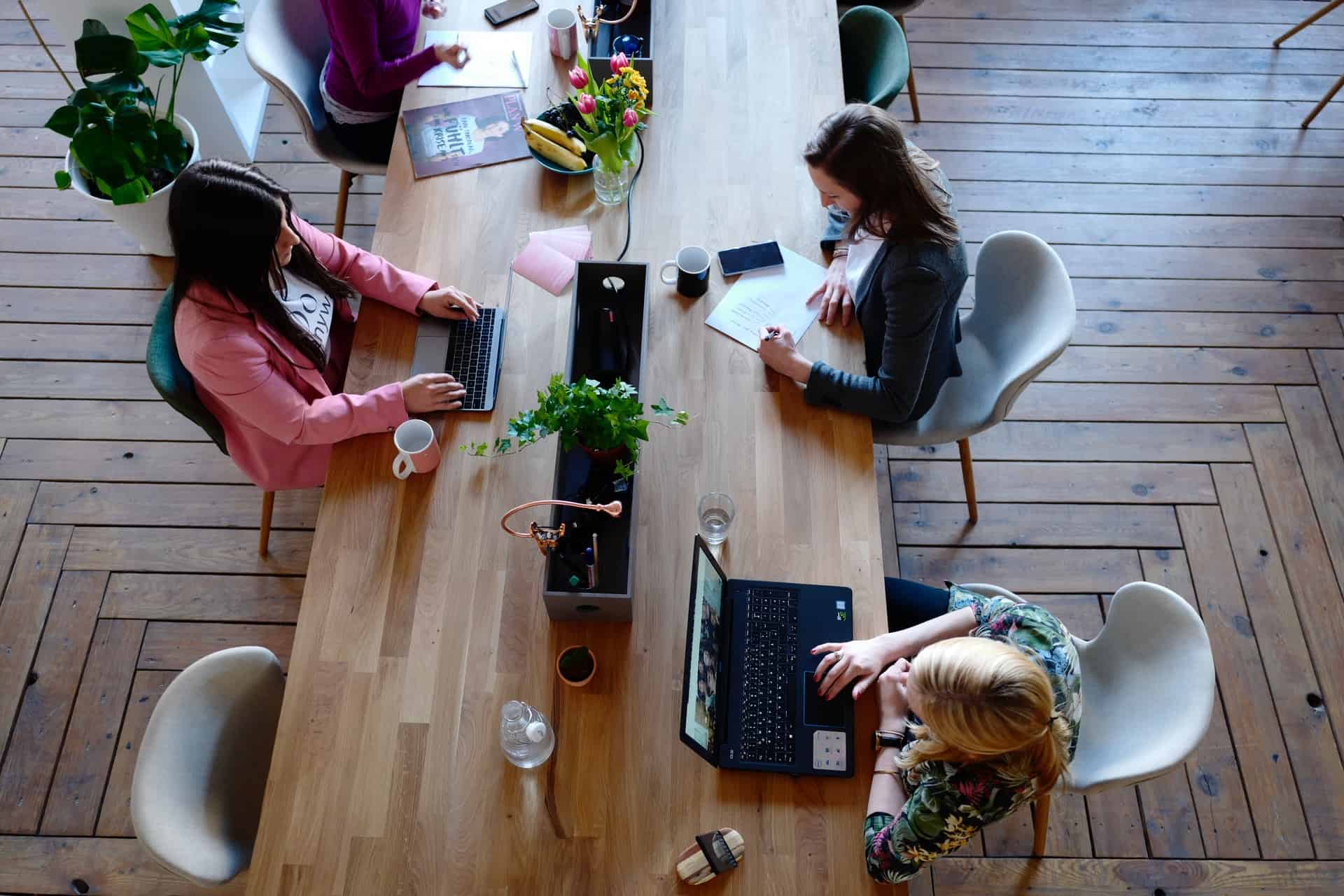 Our
Services
Discover all the services we offer at Digitransformer now!
We develop tailor-made Websites that are visually stunning, user-friendly and optimized for search engines.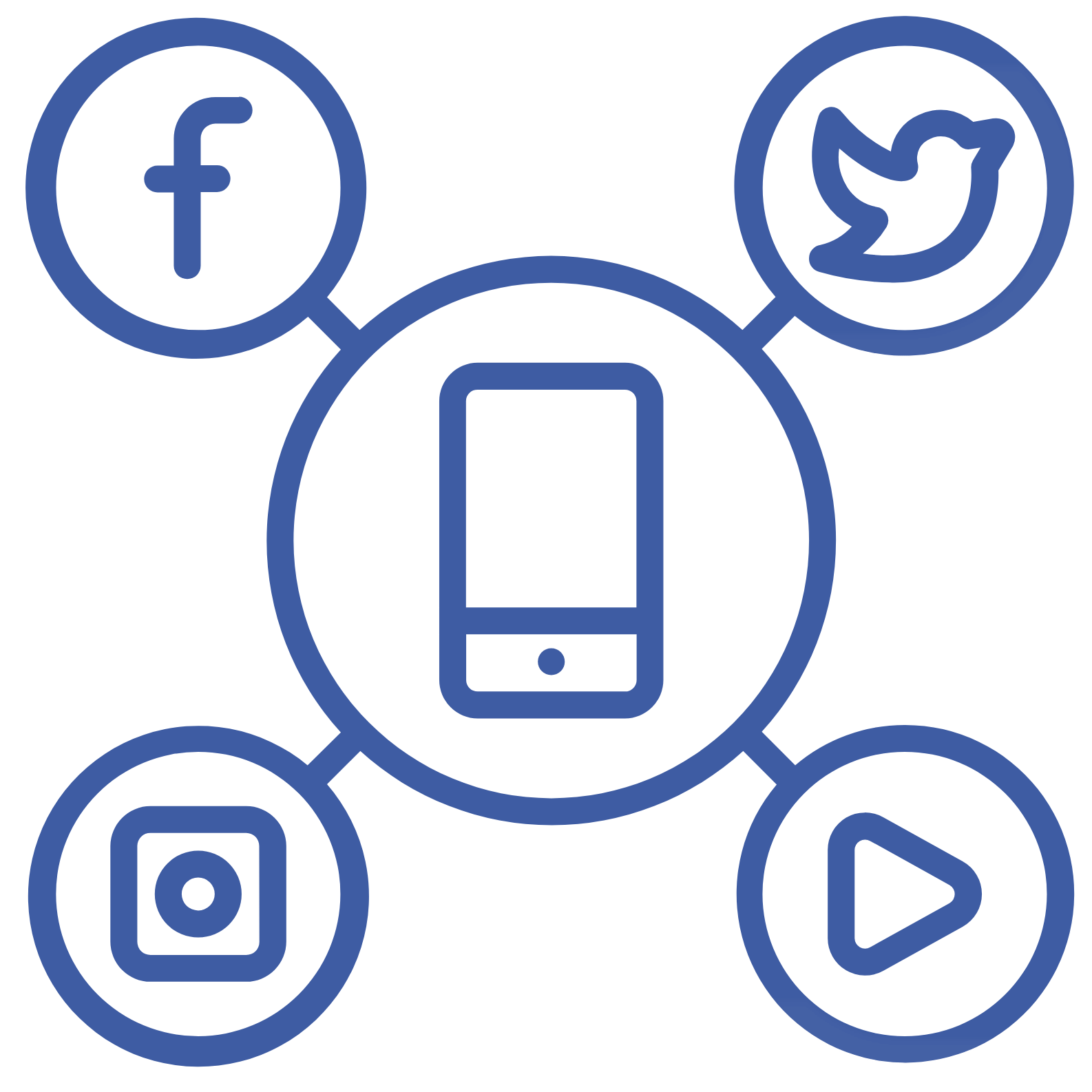 We create strategic campaigns to increase brand awareness and conversion on Facebook, Instagram and LinkedIn.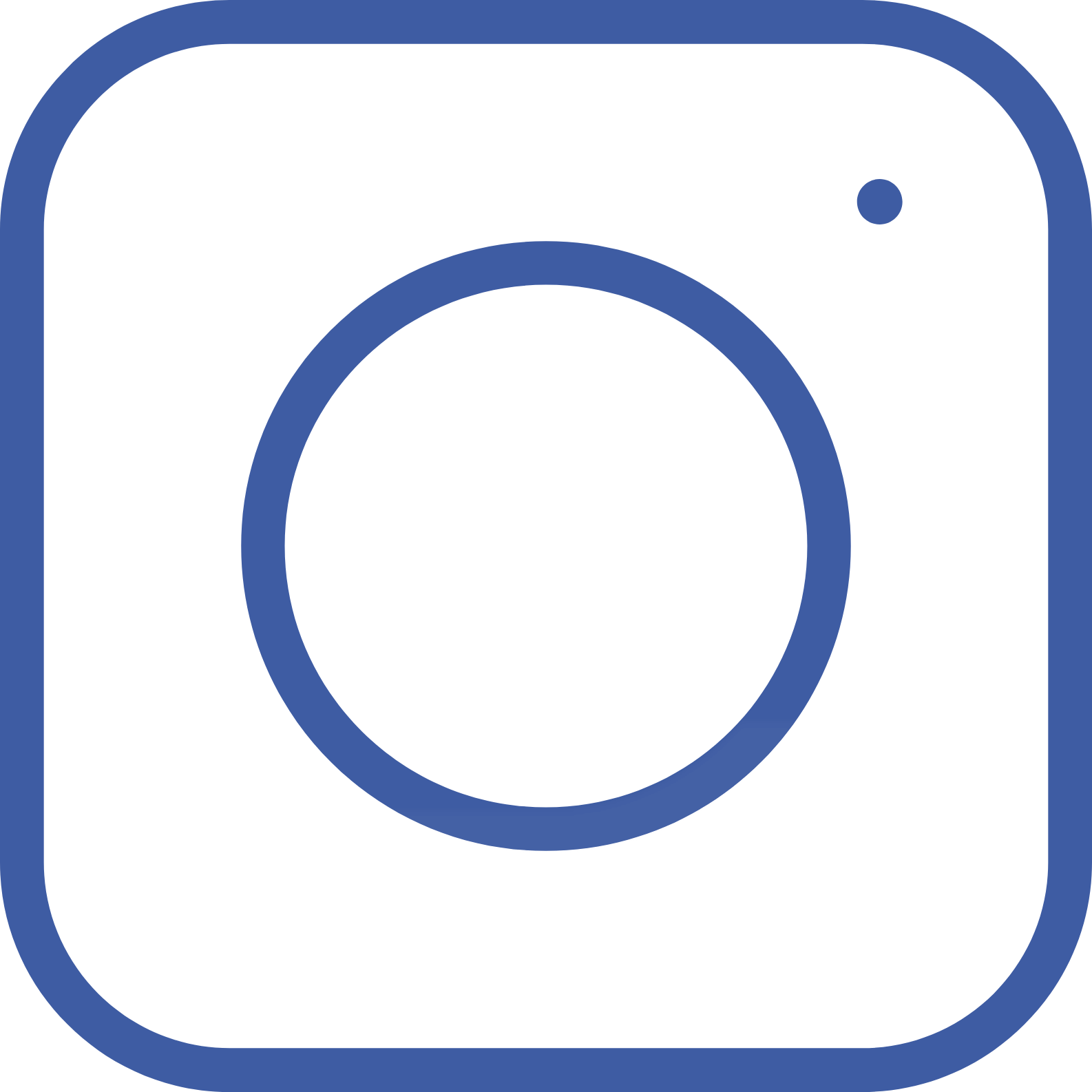 We will handle your Social Media accounts, creating and posting content to reach with your audience.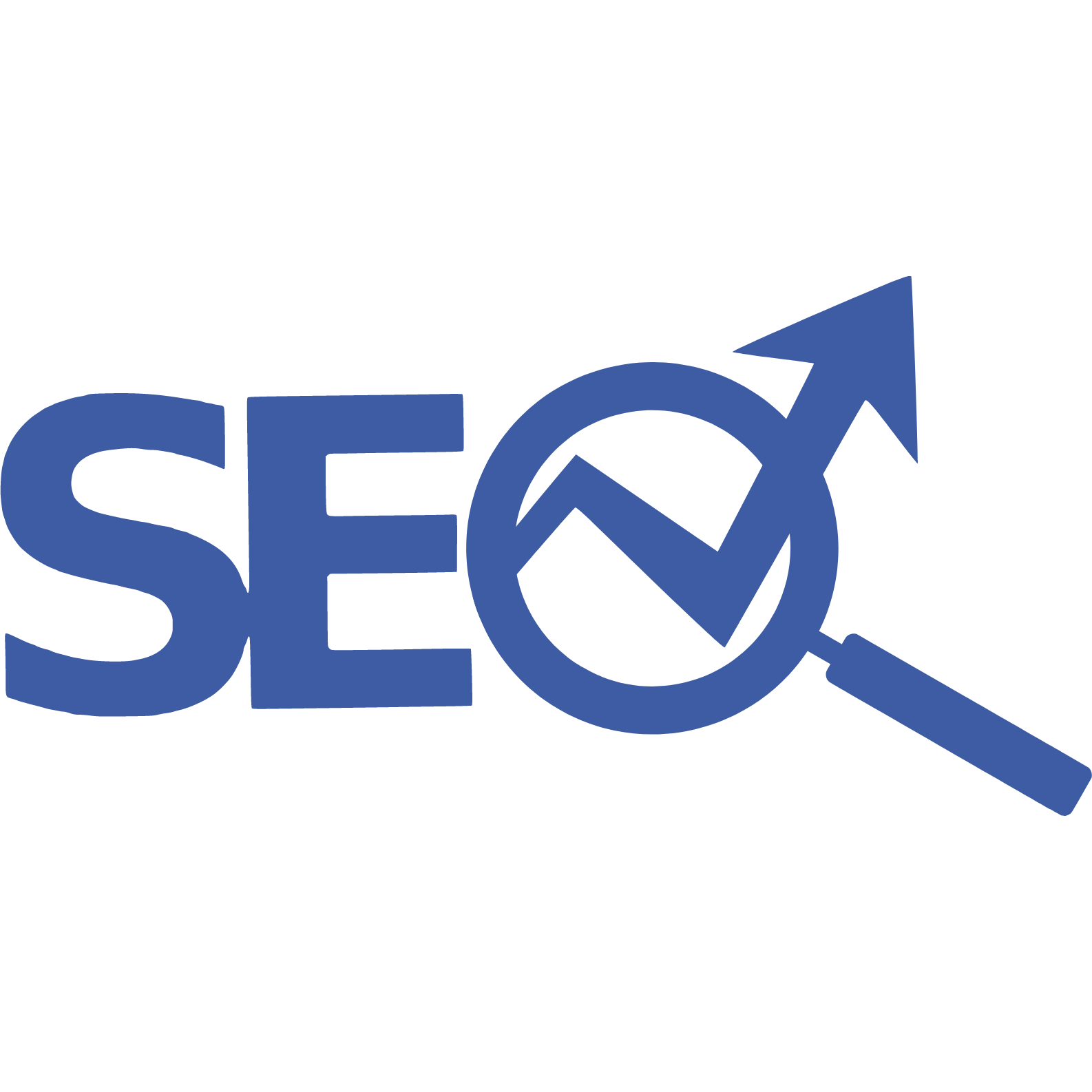 We optimize your website to improve its visibility and ranking on Search Engines, leading to increased organic traffic and better online presence.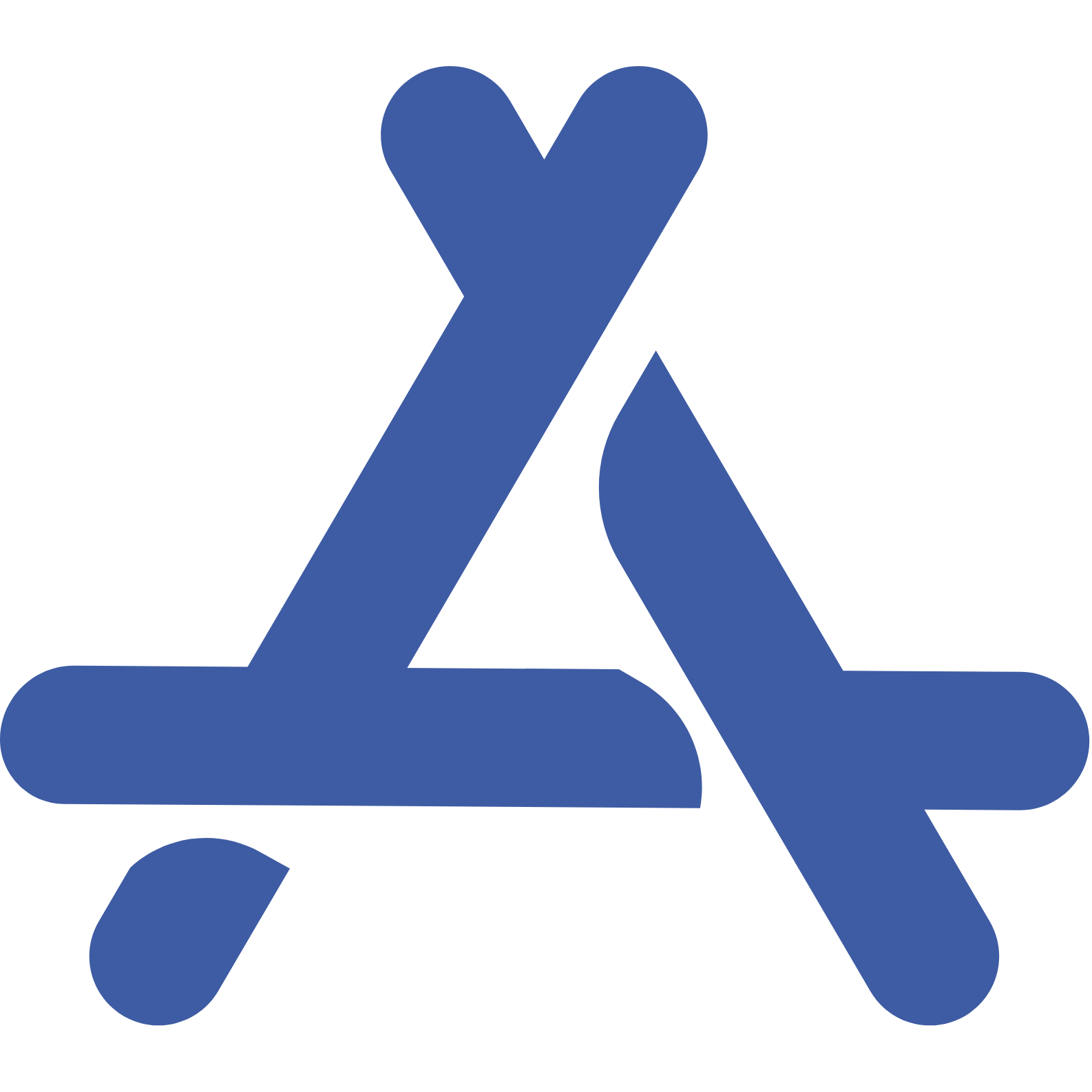 We can design and develop custom mobile applications for iOS and Android platforms that meet the specific needs of your business.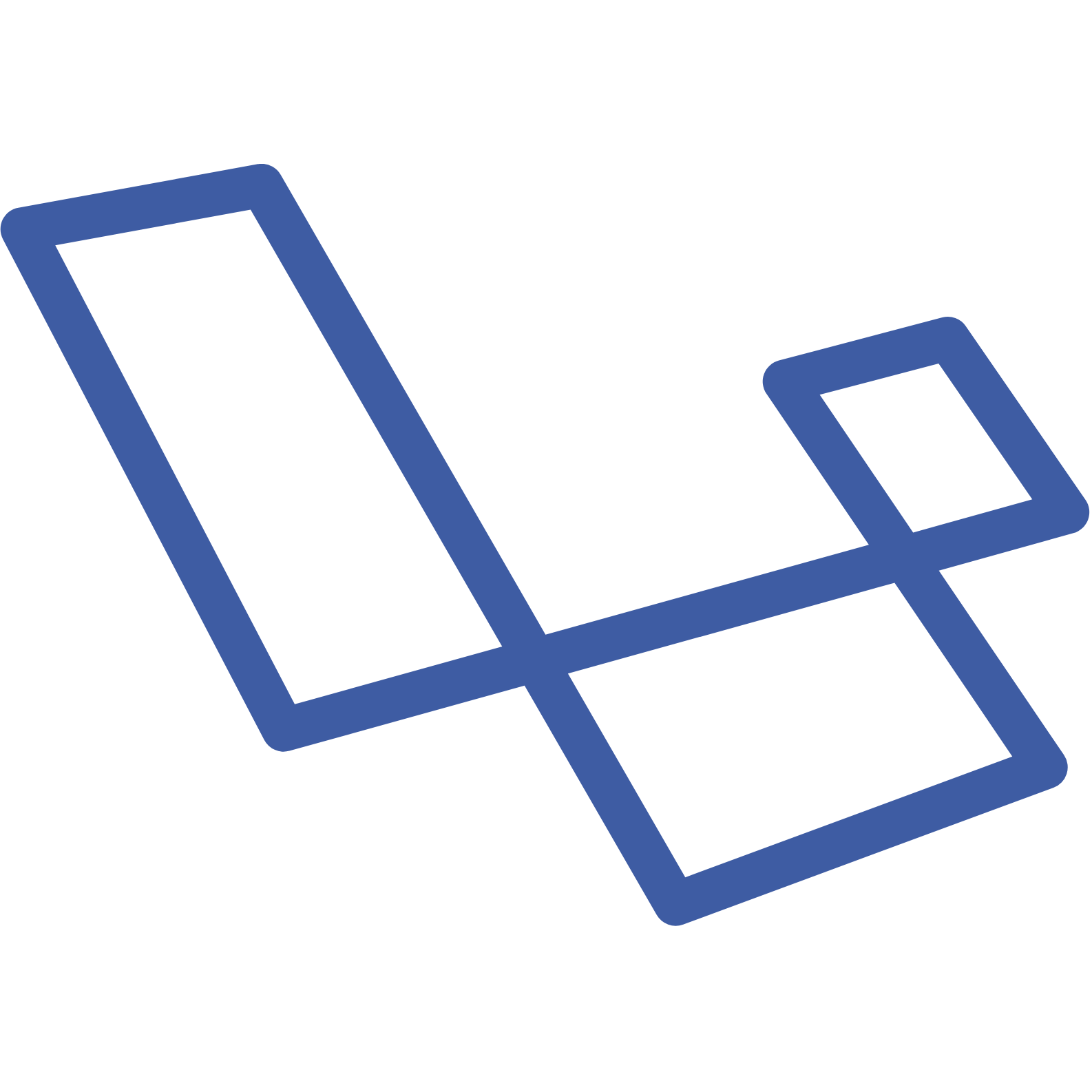 Our team of experienced developers can create custom Software solutions to optimize your business processes and improve efficiency.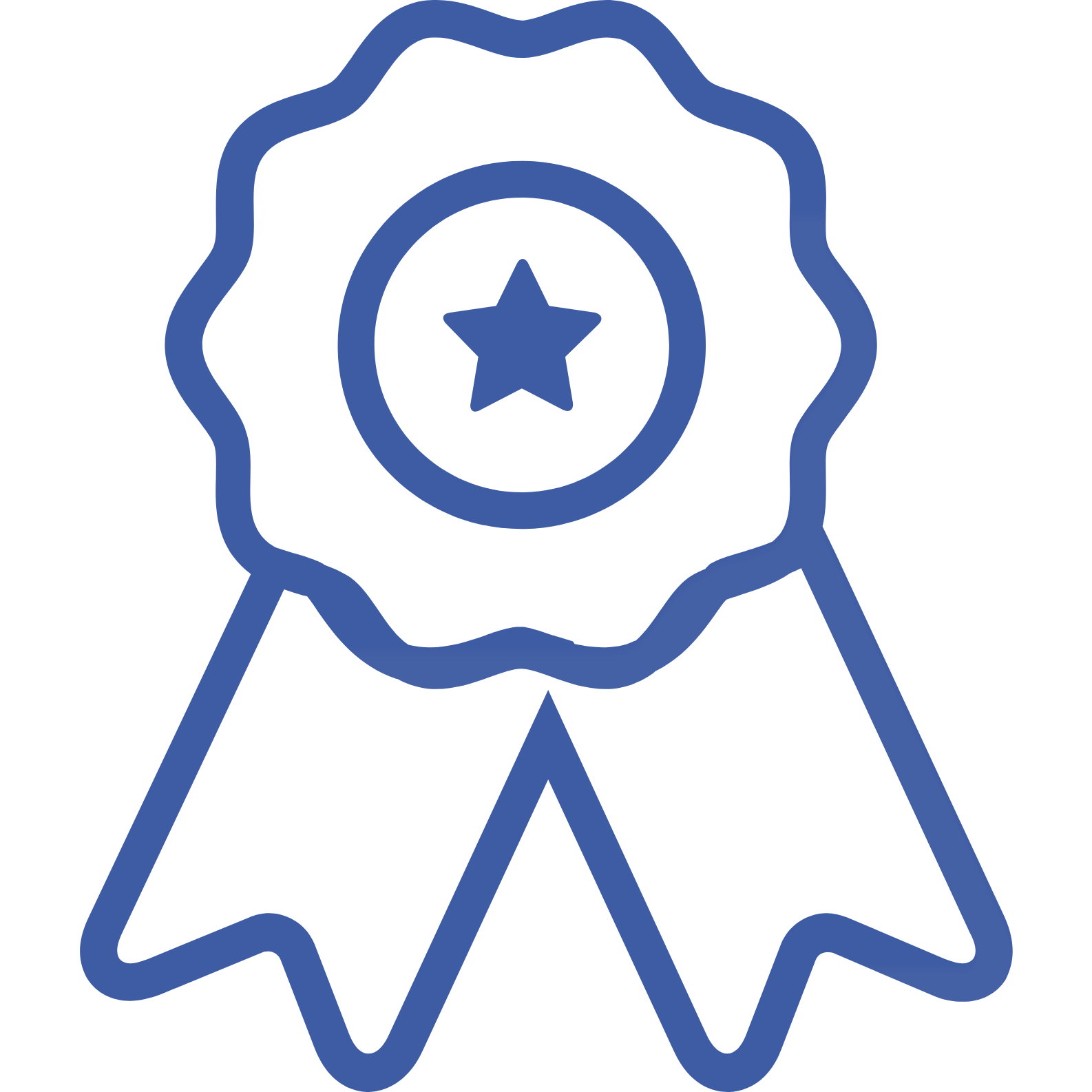 We help you create a strong Brand Identity that resonates with your audience, through logo design and web presence.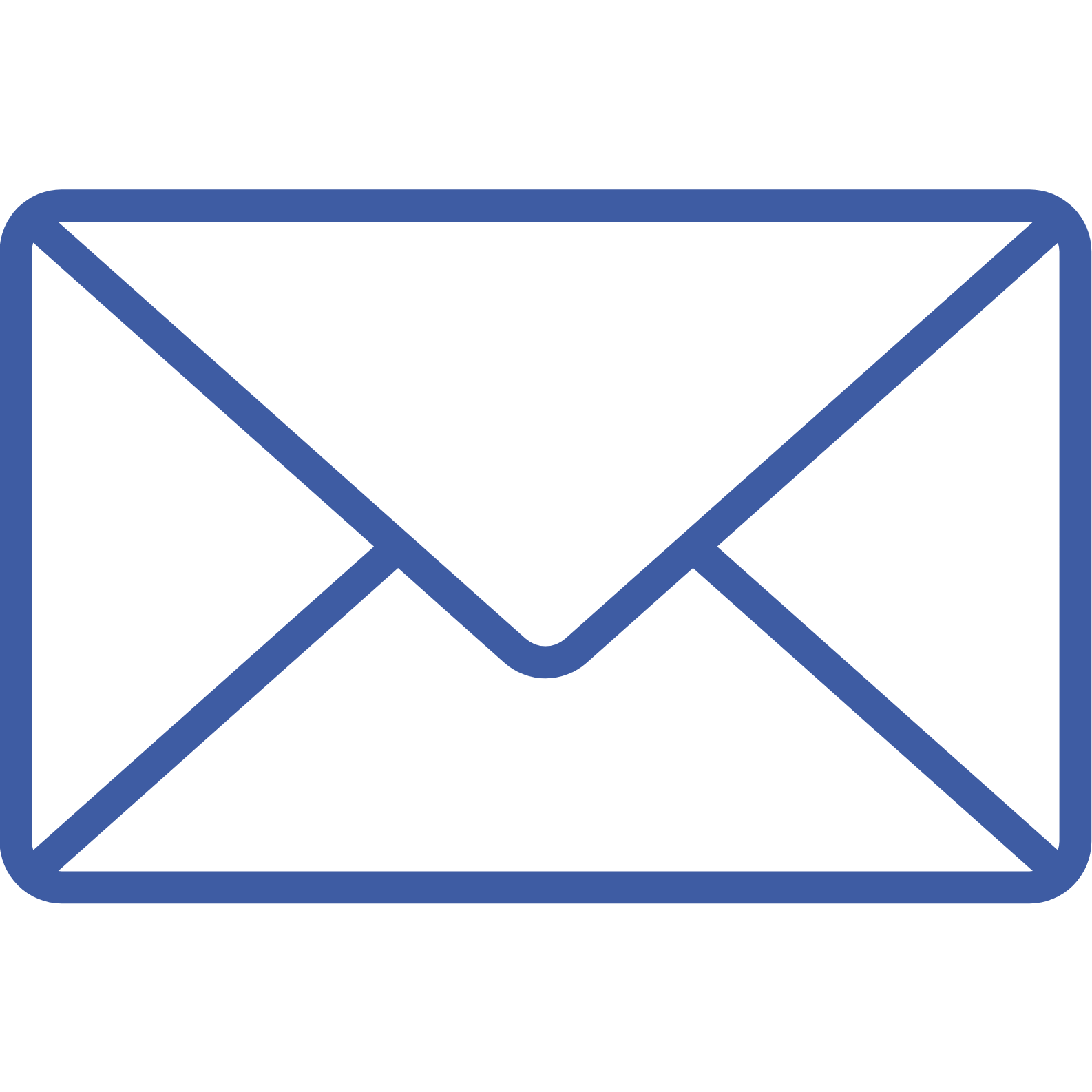 We create and execute targeted Email Marketing campaigns to reach your audience and increase conversions.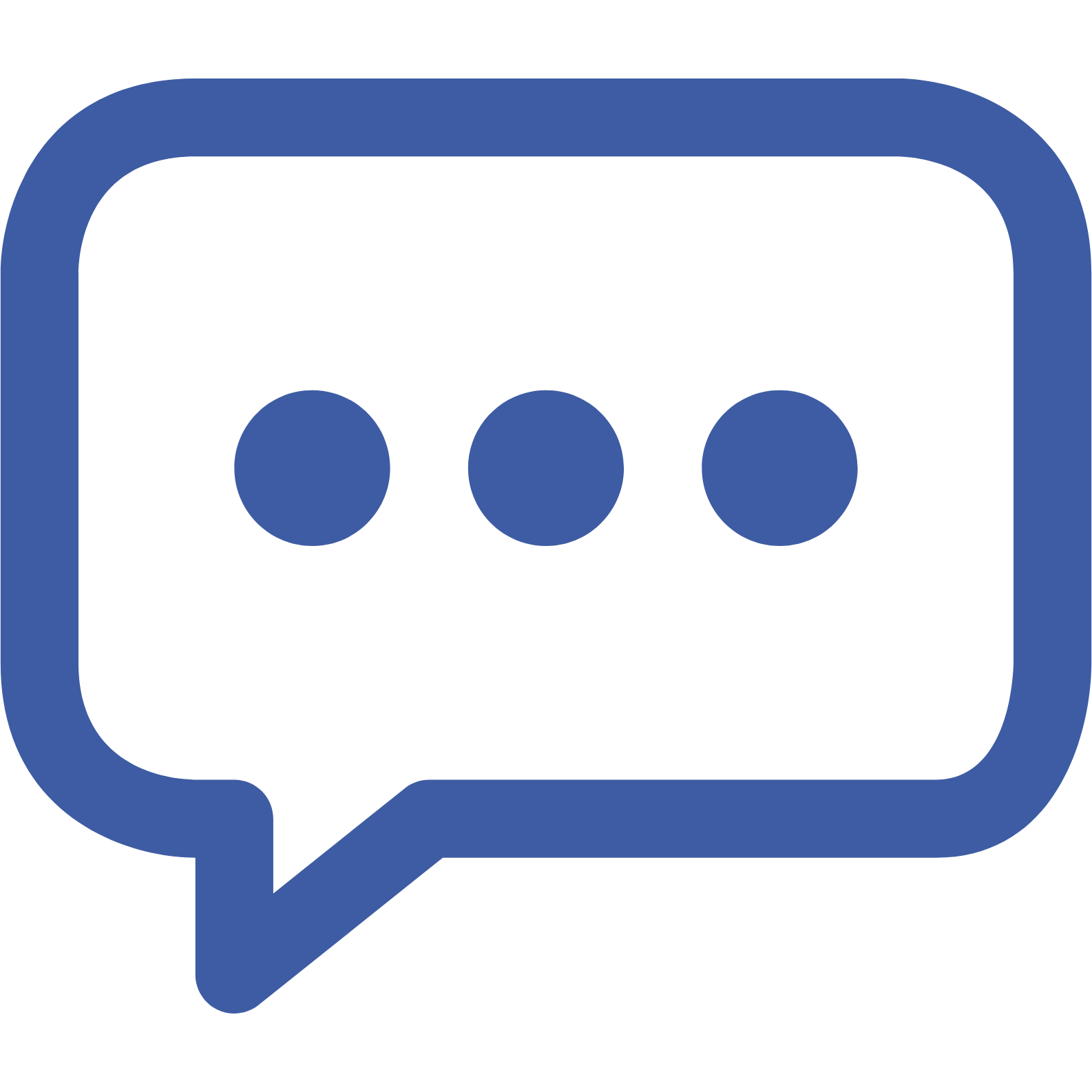 We create and execute targeted SMS Marketing campaigns to reach your audience and increase conversions.