Need help?
You Have a
Question?


Let us

Answer

it.

Get in Touch: Contact us Today for Tailored Digital Solutions.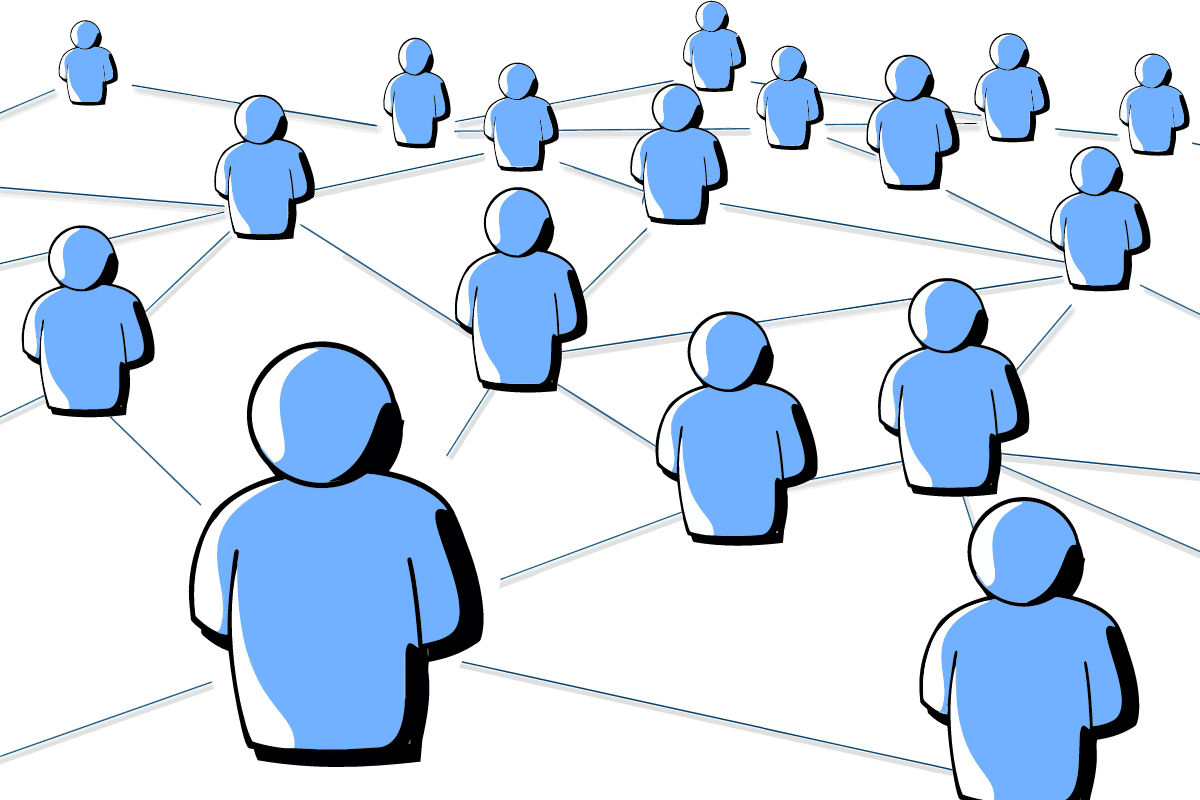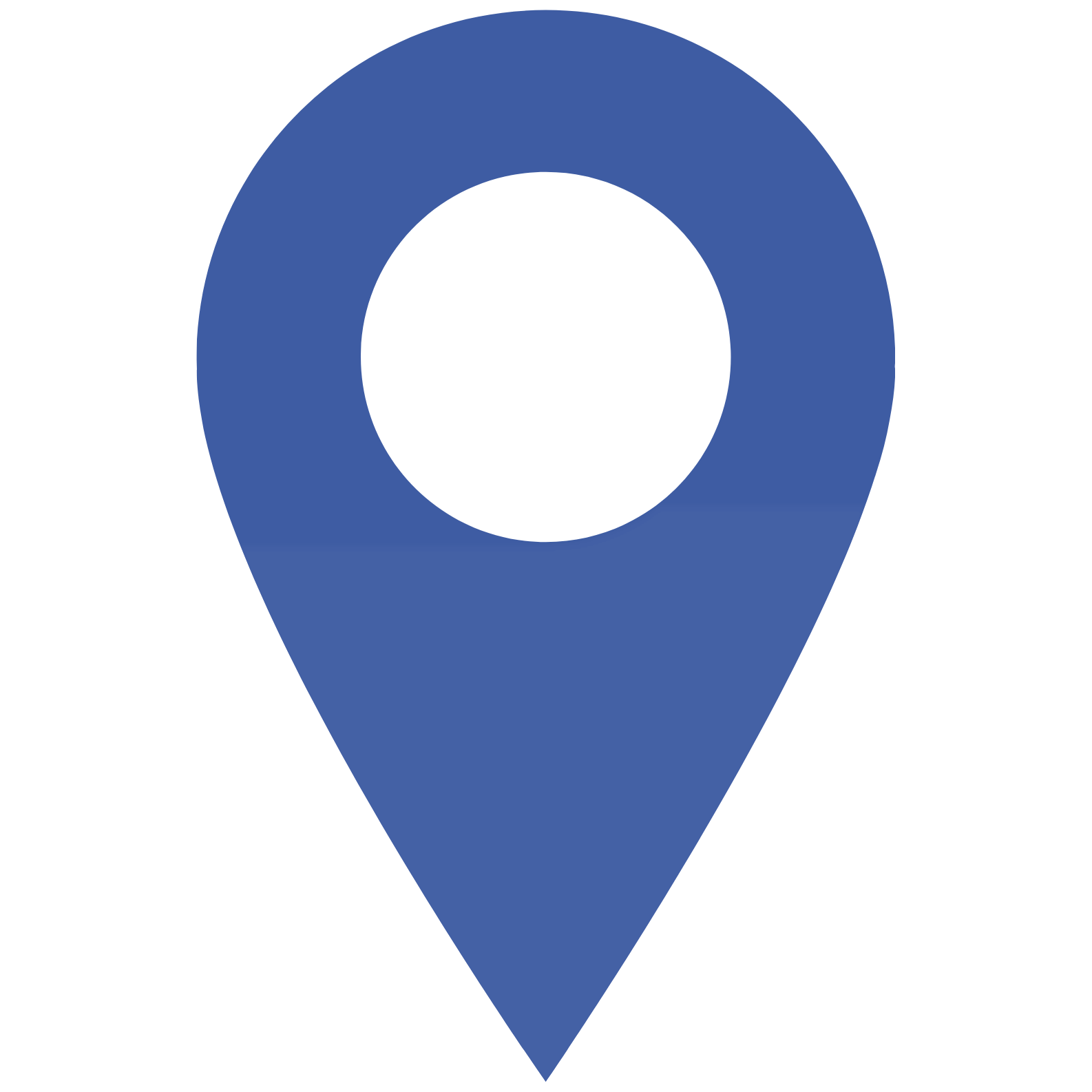 Address
9 De Montfort Street, Leicester – LE1 7GE
Tell us About Yourself
Use the form below to quickly send us a message.
* We aim to get back to you within 24 hours
FAQ
Here are some answers to Frequently Asked Questions.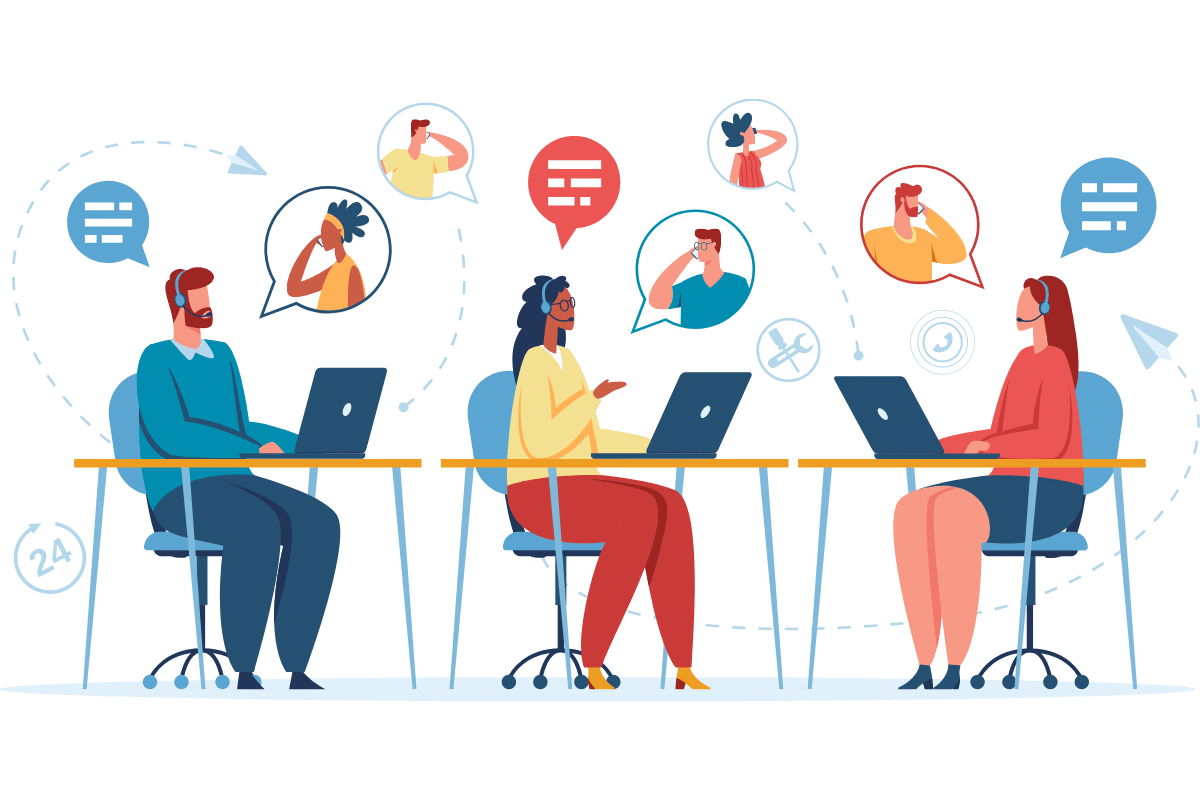 What kind of businesses does Digitransformer work with?
We work with any kind of scalable business, from startups to large multinational corporations. We understand that every business has unique needs and challenges, and we tailor our solutions accordingly. Our team of experts has extensive experience working with a wide range of businesses, and we pride ourselves on delivering solutions that drive results, regardless of our clients' size or industry.
What services does Digitransformer offer?
We offer a wide range of digital solutions to help businesses achieve their goals. Our services include Website Development, Search Engine Optimization (SEO), Social Media Marketing, Content Marketing, Pay-Per-Click (PPC) Advertising, Email Marketing, and Cyber Security Services. We also offer tailored digital solutions based on our clients' specific needs, such as custom iOS/Android Apps, Software Development and Business Plan development.
What is Search Engine Marketing (Google Ads) and why is it important?
Search Engine Marketing (SEM) is a digital marketing strategy that involves placing ads on search engines like Google to drive traffic to a website. Google Ads, also known as Google AdWords, is Google's advertising platform that allows businesses to create and display ads on Google's search engine results pages (SERPs). SEM is important because it allows businesses to reach their target audience at the right time and place, driving qualified traffic to their website and increasing the likelihood of conversion. With Google Ads, businesses can create targeted ads that are displayed to users who are actively searching for their products or services, increasing the chances of a click and a potential conversion.
Can Digitransformer help me with my iOS/Android App?
Absolutely! At Digitransformer, we are experienced in developing custom-made mobile applications for both iOS and Android platforms. Our team of developers are well-versed in the latest programming languages and are familiar with the guidelines and requirements set forth by both Apple and Google. We are proud to say that we are an Apple and Google Developer and can help businesses develop high-quality, user-friendly apps that are tailored to their specific needs and goals.
How much does it cost to work with Digitransformer?
The cost of our services depends on the tailored digital solutions and goals of each company. Our team of experts will work with you to develop a customized plan that addresses your unique needs and goals. We understand that every business is different, and we provide transparent pricing that is based on the scope of work involved. We are committed to delivering high-quality digital solutions that are both effective and affordable, and we work closely with our clients to ensure that our solutions are aligned with their budget and goals.
How long does it take to develop a custom website?
The timeline for developing a website varies depending on the type of website and its complexity. Institutional websites, such as those that provide information about a company or organization, are typically quicker to develop than e-commerce websites or custom web applications. E-commerce websites require additional features such as payment gateways, product catalogues, and inventory management systems, which can increase development time. Custom web applications may also take longer to develop as they require more complex functionality and may need to integrate with other systems.
What social media platforms does Digitransformer work with?
We work with a variety of social media platforms, including Facebook, Instagram, LinkedIn, Twitter, and TikTok, to help businesses develop and execute effective social media marketing strategies. Each platform has its own unique features and audience, and we work closely with our clients to determine which platforms are best suited to their goals and target audience.
How do I get started working with Digitransformer?
To get started working with us at Digitransformer, simply contact us through our website or give us a call to arrange an initial consultation. During this call or meeting, we'll discuss your business needs, goals, and budget, and help you determine which of our services will be the best fit for your needs. We'll then provide you with a detailed quote breakdown, outlining the scope of work, timeline, and cost. If you're happy with the proposal, we'll get started on your project and keep you updated every step of the way. Contact us today to get started!